[sc_embed_player_template1 fileurl="http://unknowngenius.com/mp3s/Lost_track_of_time_rev2.mp3″]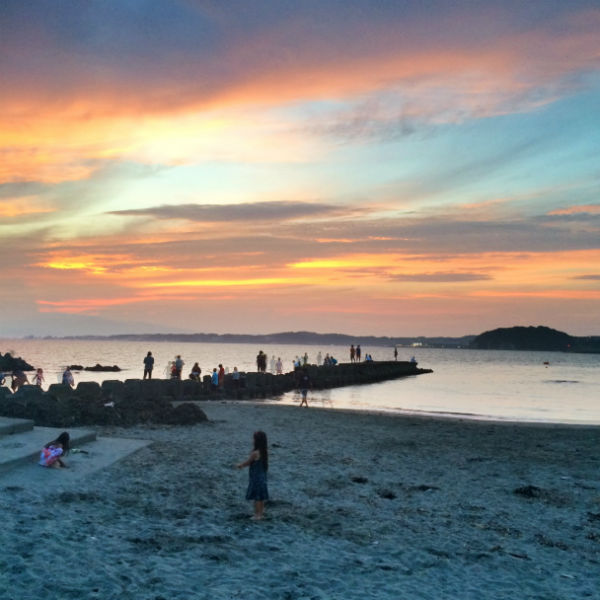 Some tunes on the deeper side of house and electro, to go with the lethargy-inducing Tokyo Summer heat [download].
Older mixes here.
PS: subscribe to the Facebook page to get notifications on new mixes.
PPS: playing at Metro in Kyoto this Friday (the 1st of August). Come play with us!