[sc_embed_player_template1 fileurl="http://unknowngenius.com/mp3s/Life_in_Tokyo_ext.mp3″]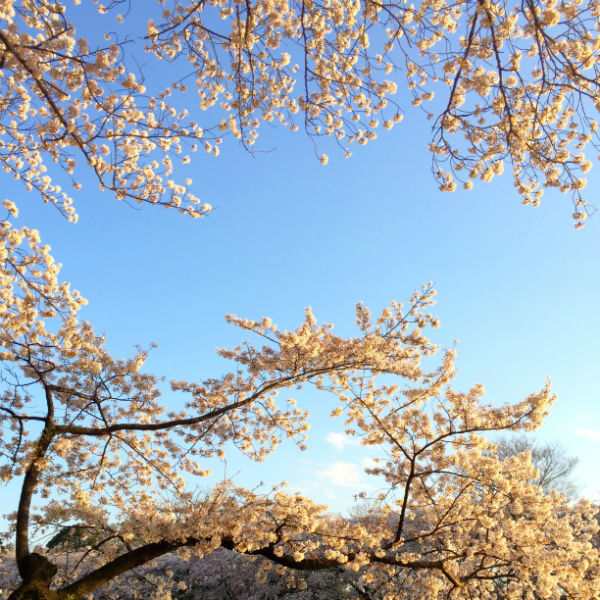 A quick mix put together with a few new productions (and other tracks that I really like these days).
Fans of old school Electro, new school Electro, Deep House and 80s Rock: rejoice, for it is all in there (and more).
Update [June 1st, 2014]: new, extended, version, with better edits of my tracks.
Older mixes here.