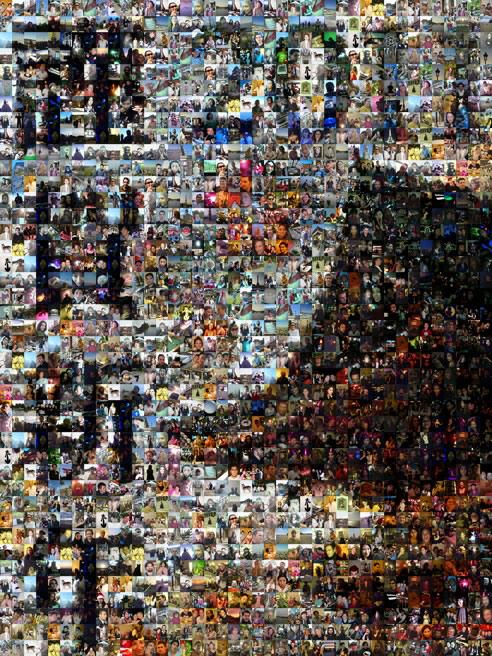 Nothing very new or original with the concept by now, but how would I spend my hangover new year's day otherwise?
Yes: your face is in there.
If it isn't, this just means I hate you still haven't had a chance to snap a picture of you this year: my camera is ready, you know where I live.
Click here for the large version and here for the very large version…