Pick-up location is in Togoshi (near Gotanda), approx 5 mins walk from 2 stations. Can possibly arrange to meet elsewhere for smaller items.
Everything free OBO1.
Panasonic Dehumidifier F-YE60-A
Couple years old, barely ever used and still in original box.
---
Koto
Time to learn a cool new traditional instrument!
---
Camping Tent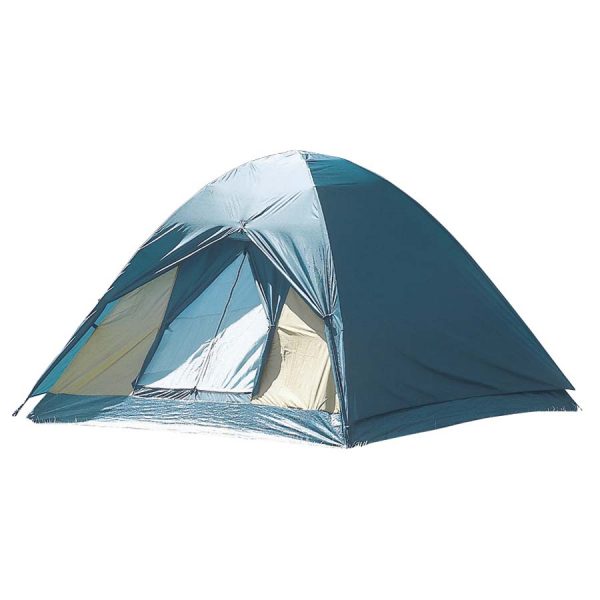 Captain Stag M3105 tent
Fits about 2-3 people. Might be missing 1 or 2 stakes (easily replaceable). Overall great shape but outer layer (rain cover) is no longer waterproof: no holes AFAIK, but the fabric needs to be treated with waterproofing spray again…
Curtains
Ugly (but thick) Curtains: 2 x ~110cm (w) x 130cm (h)
---
Random crap (Electronics):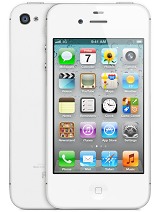 iPhone 4S (white) 16GB
Mint condition (always used with protective case).
Locked to Softbank (you will only be able to use it with SoftBank or SoftBank-affiliated MVNO)
---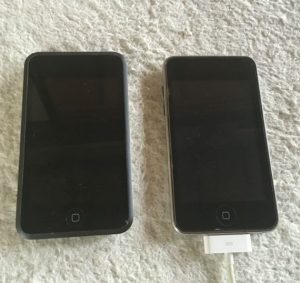 – iPod Touch 3rd gen 32GB (MC008J) fully functional. Actually not a bad gizmo for your music-playing usage and (very light) app needs…
– iPod Touch 8GB with broken display (probably not good for anything but who knows…)
---
Any fans of outdated digital cameras out there? For that real authentic pixel feel, you know?
---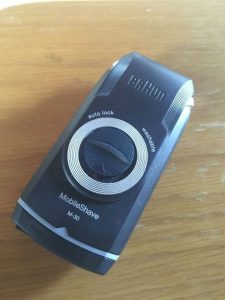 Comically horridly-reviewed Braun MobileShave M303
Never ever used, I promise (my friends are awesome, but sometimes very uninspired when it comes to birthday gifts).
---
Soon-to-be-binned junk: obviously not worth a trip, but on the off-chance you're seeing me soon, or if you are interested in any of the above and would like any of these thrown in.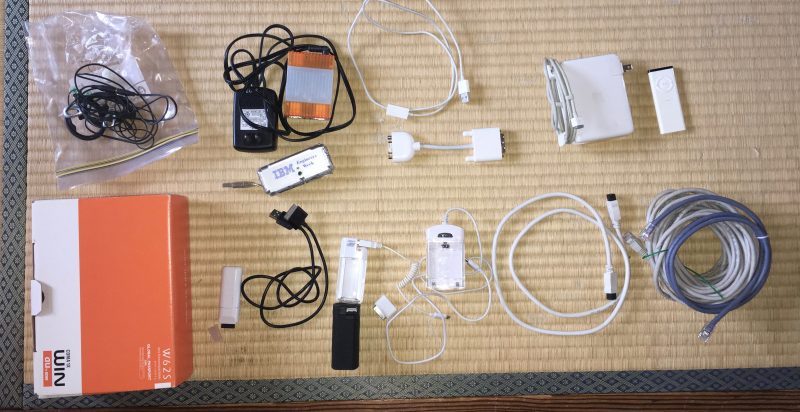 USB Universal memory card reader
Memory Stick ProDuo 2GB
Pristine AU Galakei W62S (does anyone still use these things???)
Sony Earphones (go round the ear)
USB hubs: 2 self-powered, 1 with additional power
DVI-VGA monitor cable adapter
USB extension cord
(Old-type) Magsafe adapter cable for MacBooks (can be used on recent ones with an adapter).
IrDA remotes for (old) Macbooks
USB phone charger packs (need batteries)
AU galakey phone charger
Ethernet cables
---
Even More Random crap:

Two rolls of Anti-UV semi-reflective film coating for windows (for people who want to keep the sun and/or their neighbours out).
---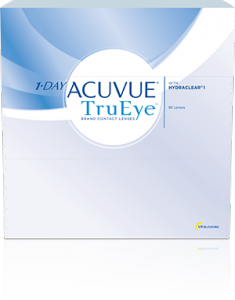 Two one-month-supply boxes of Acuvue TruEye one-day contacts. Two years left on expiration date. Eye correction: -6.5 and -7.5…
Guess it wasn't a very bright idea to refill my prescription a week before getting LASIK, huh.
---
A bottle of wine or pack of beer is always welcome! [↩]
four-legged, meowing, supply of strings sold separately [↩]
Ideal for a gift to someone you hate [↩]